Trust a Crew in Waterbury, VT that's Won Multiple Vermont Association of Broadcasters Awards
Don't Settle for Less With Your Radio Advertisements
If you want your company in the Waterbury, VT area to be advertised in the best way possible, working with a recognized radio broadcaster is the way to go. Radio Vermont Group has won numerous Vermont Association of Broadcasters awards for our video content and radio advertisements. Whether you own a restaurant, HVAC company or legal firm, our services can help you reach new audiences. Read on to learn more about our broadcasting awards.


What awards have we won?
In recent years, our company has won multiple broadcasting awards, including:
2019 Best Radio Station Commercial: WDEV Delair's Carpet & Flooring The Investigation #2
2020 Best Covid-19 Specific Commercial, Promo, or PSA by a Radio Station: WDEV "What Day is it?"
2020 Runner Up for Outstanding Radio Station Produced Digital Commercial, Promo, or PSA- WCVT "101 the Music" (Video)
2021 Outstanding Radio Branding Promo "News Promo"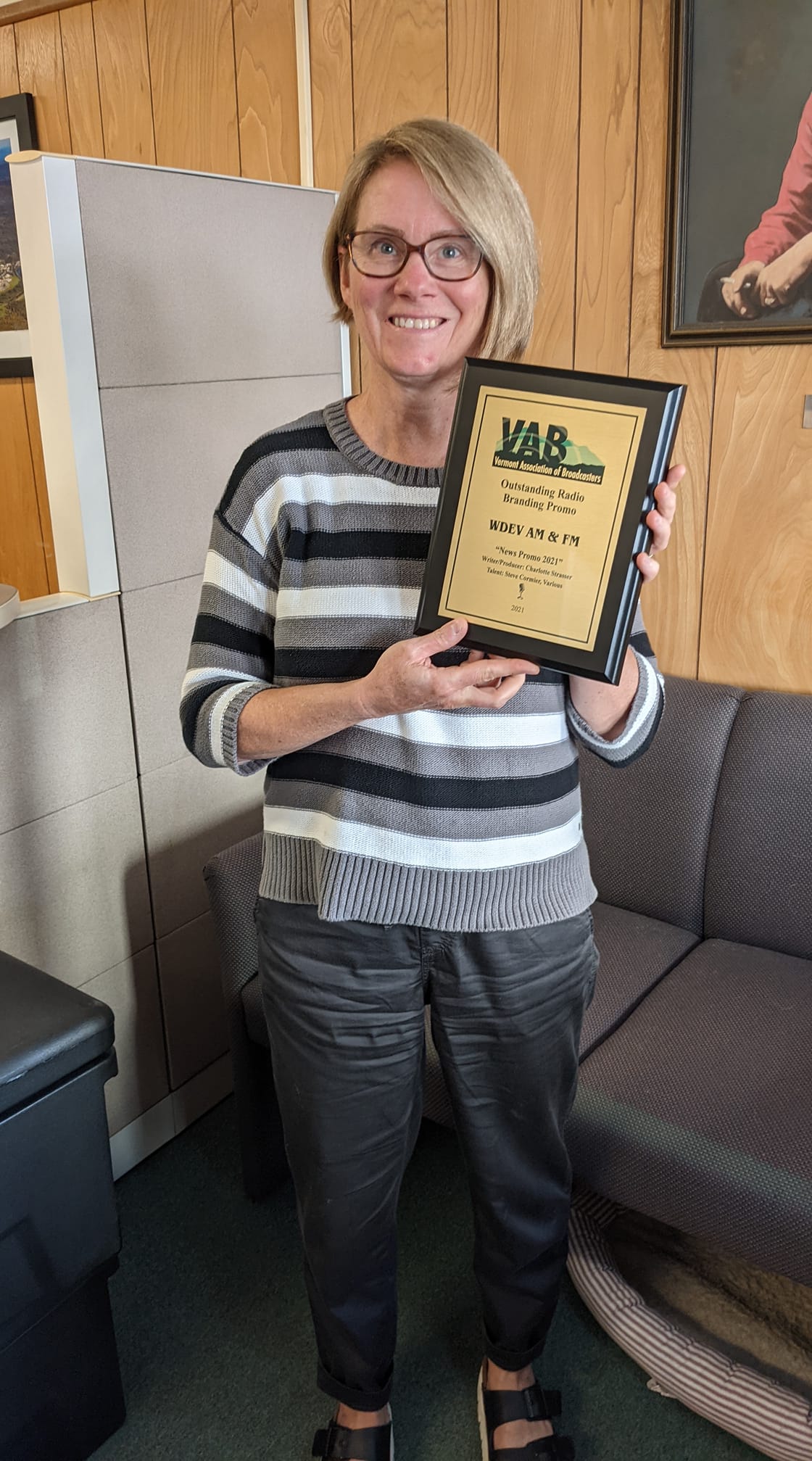 2022 Outstanding Radio Station Digital Commercial, Promo, or PSA- Radio Vermont Group "Marketing Munchies- Social Media"