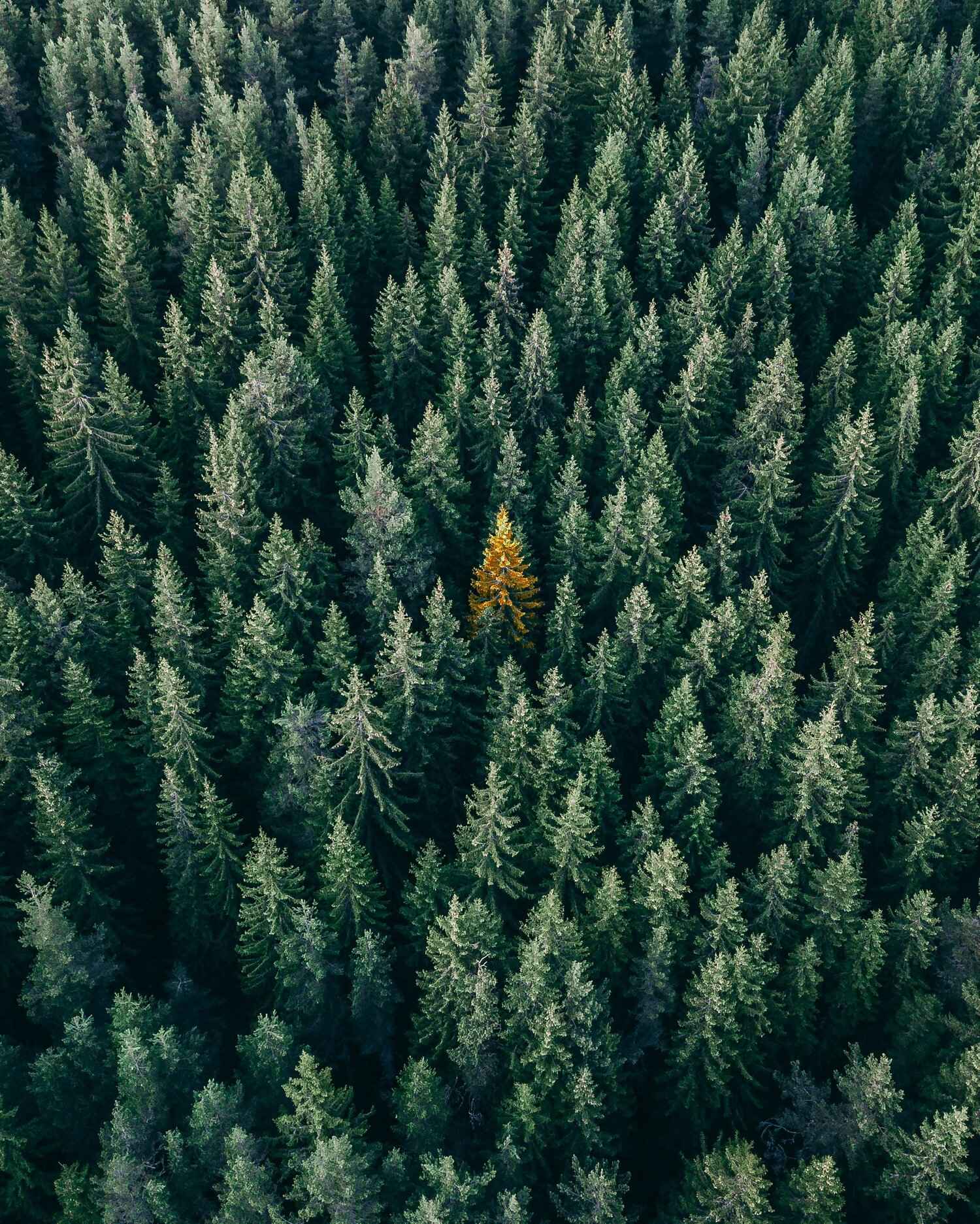 Digital Marketing Services That Help You Stand Out.
Social Media Management and Advertising
With more than 79% of the US population (Statista) using social media, every business can benefit from using an effective social media management strategy as the primary vehicle for communicating with existing customers and attracting new customers.

When it comes to reaching the most-targeted audiences online, nowhere is better than social media channels such as Facebook, Instagram, and LinkedIn. With 2.45 billion users, 61% of all internet users, Facebook provides the largest audience, most-detailed targeting, and highly comprehensive advertising options based on your business objectives. Whether you're looking to announce a new product, grow an email newsletter, drive website traffic, promote an event, or generate new business leads, Facebook is the answer.
Web Design And Development
Your website is the central hub to your entire digital marketing presence. This is valuable digital real estate that acts as your 24/7 marketing and sales team. Search engines refer to the content within it, customers look to it to make informed decisions about whether or not to buy from you, and every aspect of your digital marketing presence can be connected to it to attract and nurture new customers.

While we build websites in multiple platforms like SquareSpace and Shopify, most of our sites are created in WordPress as it is the most robust open-source platform. As of June 2020, there were 57,139 plugins available for customization and use on WordPress websites. Whether you need a booking engine, events calendar, payment gateway, custom integration, point of sale system integration, chat service, or click to call - we have you covered!
Search Engine Optimization (SEO) and Search Engine Marketing (SEM)
Our thorough process checks for, and recommends, the latest in effective optimizations that cover on-page, off-page and technical SEO. We target high-value keywords and competitive result pages because we have confidence in our ability to separate our clients from their competitors with our SEO strategies. Through our SEO packages, clients see growth in rankings and organic web traffic that benefits them long term!

Like most digital platforms, Google, Bing, and Yahoo all offer advertising opportunities to align your business directly at the top of results for specific search terms. This gives any business the opportunity to leap above its competition to be the first option seen to a potential customer. Unlike SEO, which relies on a long term "organic" strategy, SEM allows you to quickly gain visibility online, market new products and services, and optimize targeting and budget to quickly grow your business.

Most comprehensive digital marketing strategies balance both strategies of SEO and SEM to fit within a given budget. These services may not be visible all the time, but when combined with detailed metrics from Google Analytics, we offer concrete statistics showing ROI month over month.