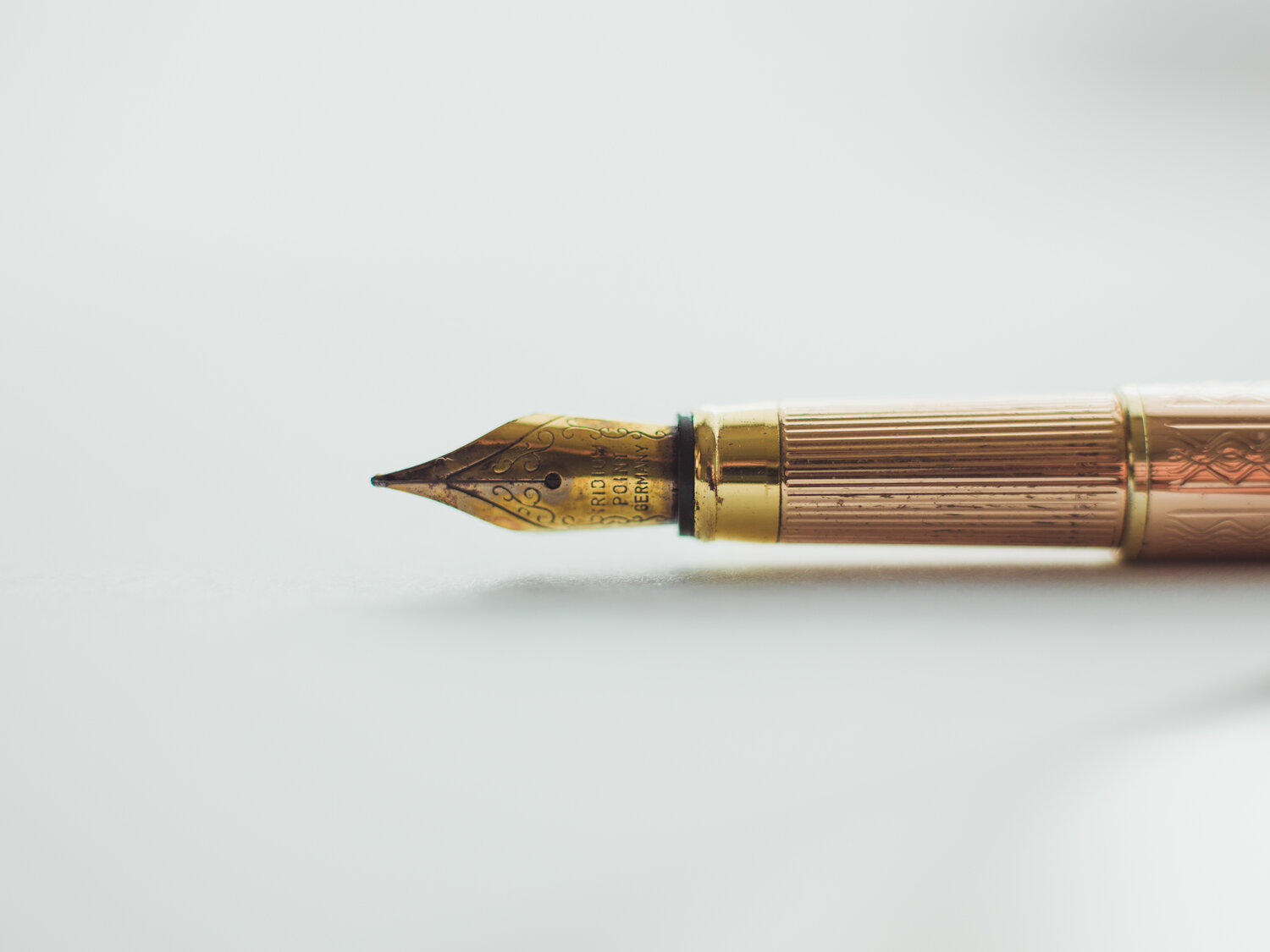 We can help you tell your story.
Audio/Visual/Motion
RVG Digital now owns a drone! This drone is apart of our ongoing commitment to bringing you high quality services, and will allows us to better meet your video needs. Check out our sample footage!
Person or Vehicle Tracking
Our drone offers the ability to track either people or vehicles on the move, even further expanding what is possible with video! We can also add in motion tracked text to your videos.
Here at RVG Digital, we're able to blend our camerawork with music and announcers as needed, making us your one stop shop for any sort of videos you need made!
These are videos we've made for our clients. We start with creative planning with you and take our time refining scripts and planning with you every step of the way so you get the video you visualize at the beginning of the process.
As a radio company, we know a thing or two about audio production. We offer audio recording and production using your talent or our own free of charge to our clients.
New Product! Jingles For Your Business
We are pleased to now offer jingles for our clients. Jingles are a great way to brand your business in auditory mediums like radio, video, podcasts, and more!